It's March and many of us are looking forward to spring. With March comes also National Fragrance Day which is celebrated on the 21st day of the month. People have been enjoying fragrances from as far back as ancient times.
We couldn't pinpoint a day that the celebration of National Fragrance Day started though but we know that the love of a nice smelling fragrance is something that is celebrated every day of the year.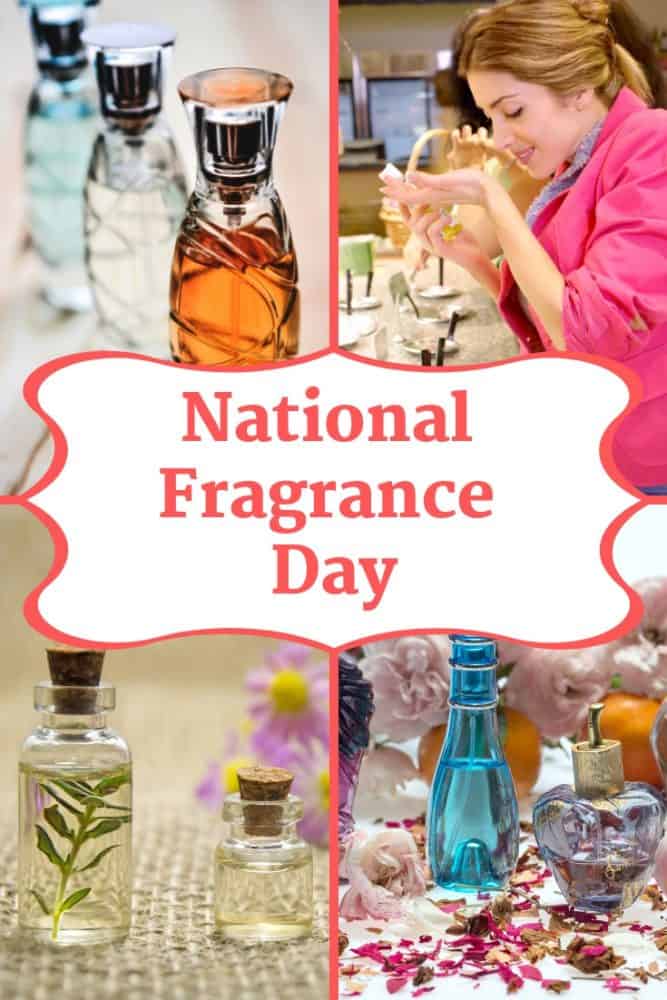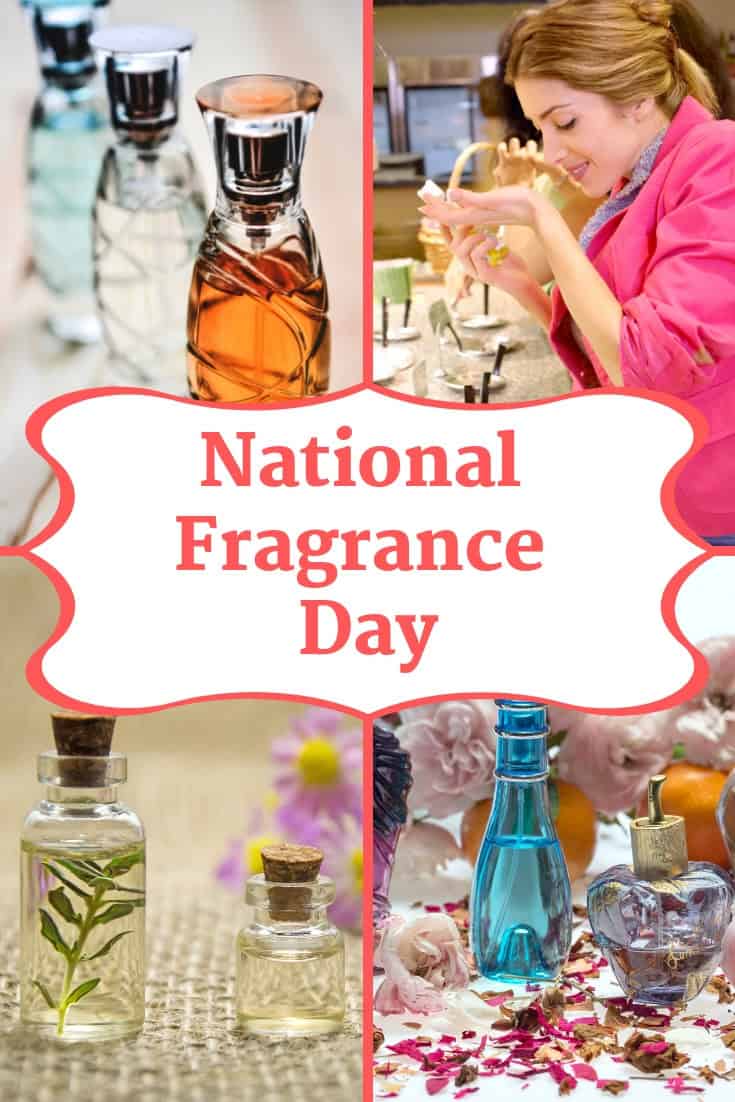 5 DIY Fragrances to Satisfy Your Nose on National Fragrance Day
The fragrances we choose are amazing things and how we interact with it and how it affects us, is even more amazing. Just a whiff of a particular scent can take you back in time to re-live a memory. Yes, scents and our memories have a very big link and we all associate particular fragrances with particular things.

Do you know what your olfactory bulb is? It is the part beside the hippocampus in the brain that processes the things we smell. Neuroscientists note that the hippocampus is responsible for creating new memories and as such the close proximity of the two creates a relation between smell and memory.

What smell elicits fun-loving, warm-hearted memories for you? Maybe you can make a fragrance with that scent that can help you feel better when you are having a rough day or a rough week. Here are a couple of DIY fragrances you can make at home. Don't be afraid to play with the recipes to make a scent that is uniquely you!
1. DIY Citrusy Fragrance Oil
Choose some fragrance bottles, carrier oil, and four different essential oils. In this DIY recipe, she uses Ylang Ylang, Neroli, Bergamot, and Sweet Orange. The process is super simple, you grab all your ingredients, mix them together then fill up your fragrance bottles and you are good to go.

2. DIY Essential Woodsy Oil Perfume
This recipe uses natural alcohol such as witch hazel, distilled water and a blend of essential oils. In this video, she uses scents to include Sandalwood, Cedar, and Pine. Once you mix these together you can add them to your fragrance bottles.

3. DIY Fragrance – Dior's J'Adore Touche de Parfum Inspired
For this DIY Fragrance, you will need the ingredients of fractionated coconut oil, sandalwood essential oil, rose essential oil and jasmine essential oil. Of course, you need to grab some pretty bottles to place your new fragrance in once you are done.

4. DIY Fragrance with Vodka
For this recipe you will need Vodka that is at least 90 proof, measuring cups, bottles and essential oils. Which essential oils are being used in this recipe? – The oils used include sandalwood, amber, French pear, grapefruit, ginger, frankincense, and moonlit lotus.

5. DIY Fragrance with Vanilla
This homemade perfume uses a few ingredients that you may already have in your home. It makes use of Vodka, Vanilla extract, frankincense essential oil, lavender essential oil, vetiver essential oil and tangerine essential oil. Mix your ingredients together in a glass container and once poured into individual contains make sure they are closed airtight to keep the quality of your fragrance.